Jim Moon, Deb Dalby and Mary Alyce Wicks have been performing together for over a decade as Moon Music. It has been a momentous ride and we treasure the bond we have as musicians together, and the friendships we have made over time with all of you.
We're looking forward to new musical memories in 2023.
Have a listen to a "live-to-disk" video of our acoustic/vocal arrangement of Queen's Bohemian Rhapsody!
 We love hearing from our fans...so please drop us a line, anytime! "Like" us on Facebook (everybody needs friends!). xoxo, M.A., Deb & Jim aka Moon Music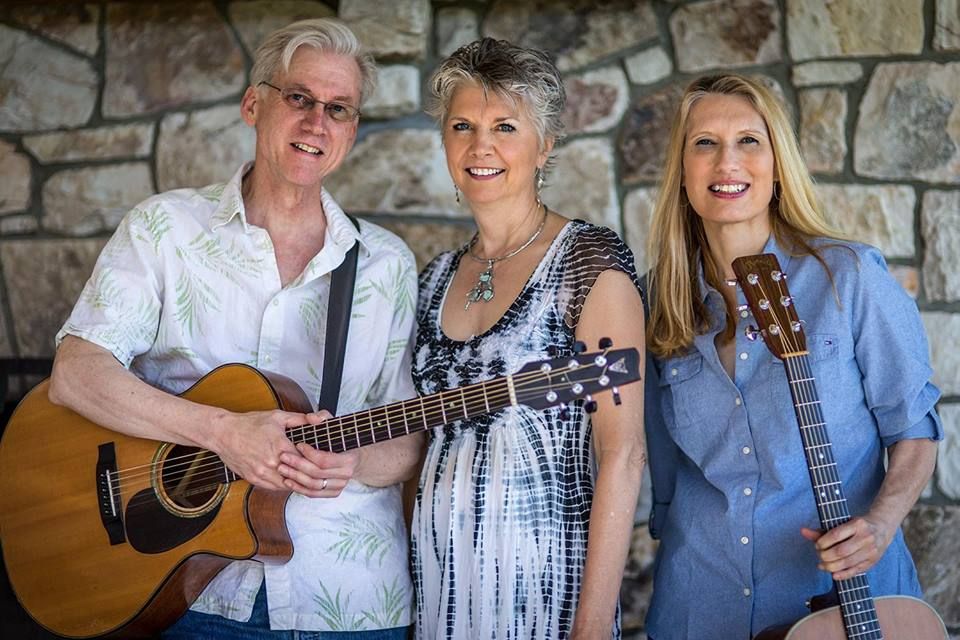 Please come out to hear us; we guarantee you'll have fun, and come away with more friends than you came with!